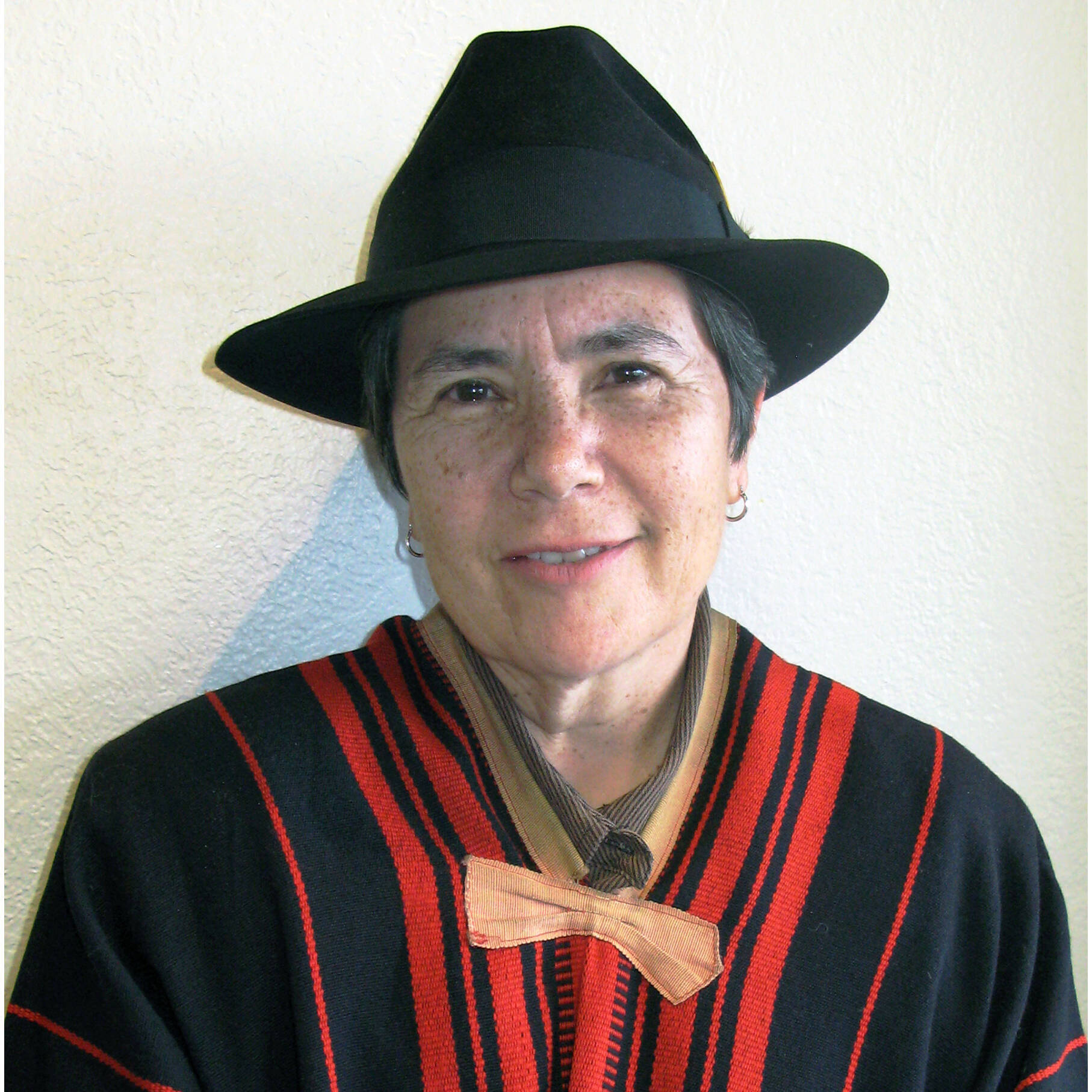 Janice M. Gould, PhD
Janice M. Gould, PhD April 1, 1949–June 28, 2019 Janice May Gould was 70 years old when she crossed over to the next realm of her journey. She was a member of the Native American Concow (koyoonk'auwi) tribe of Northern California. She spent her formative years in...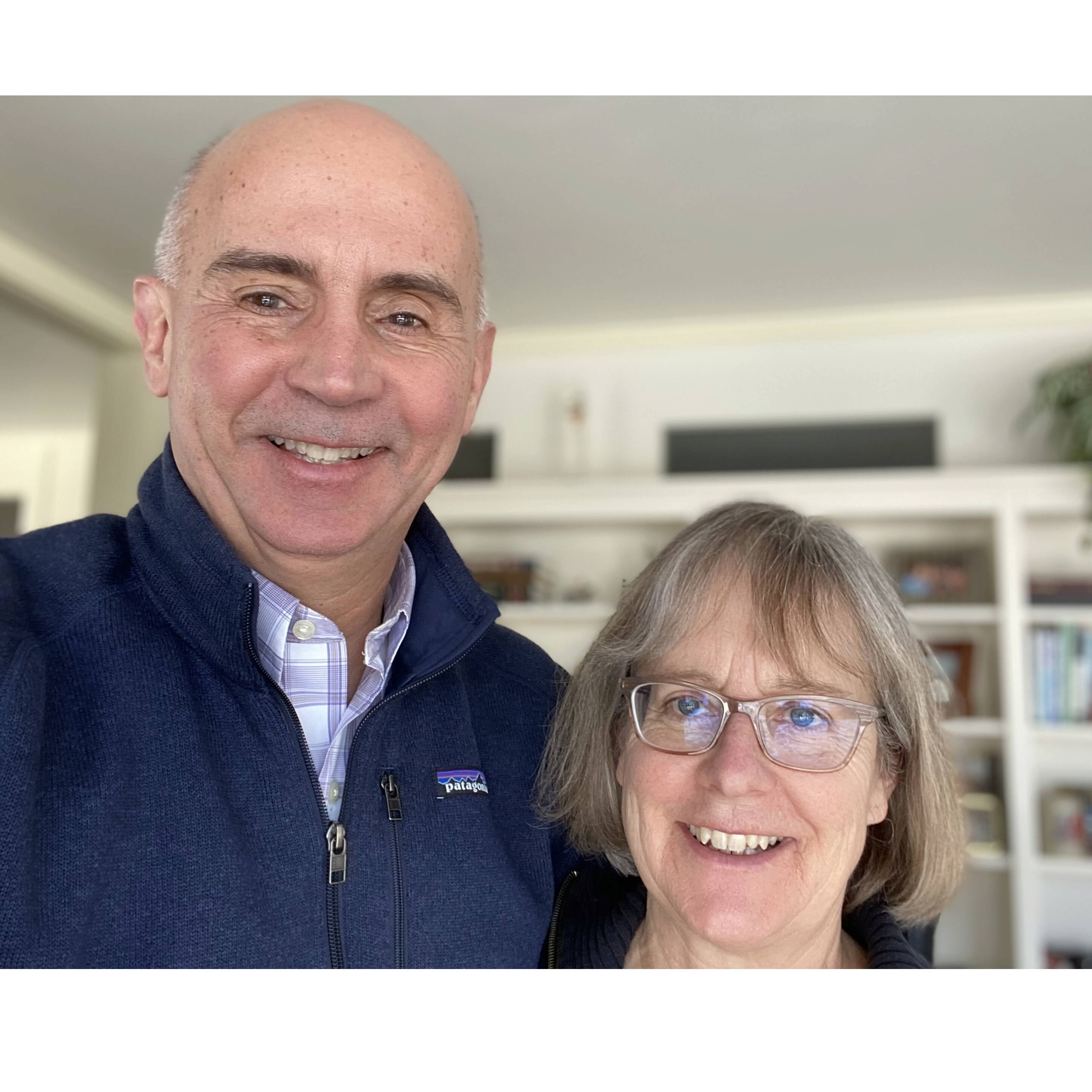 Thomas and Nancy Arata
Tom (MBA '87) and Nancy Arata have been friends of the university and College of Business through their philanthropy and service for years. Tom leveraged his UCCS education into a career that included senior executive roles in a Fortune 250 company. They are...