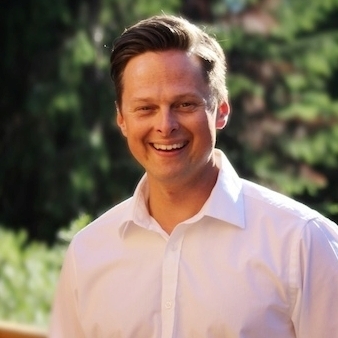 Daryl Leigh Miller
Daryl Leigh Miller 11/17/75 – 1/8/18 My most profound memory from boyhood in rural Pennsylvania was being outside, a gentle breeze blowing, and I was pulling a little red wagon behind me. I recall looking around at my surroundings and somehow, deep down, even at the...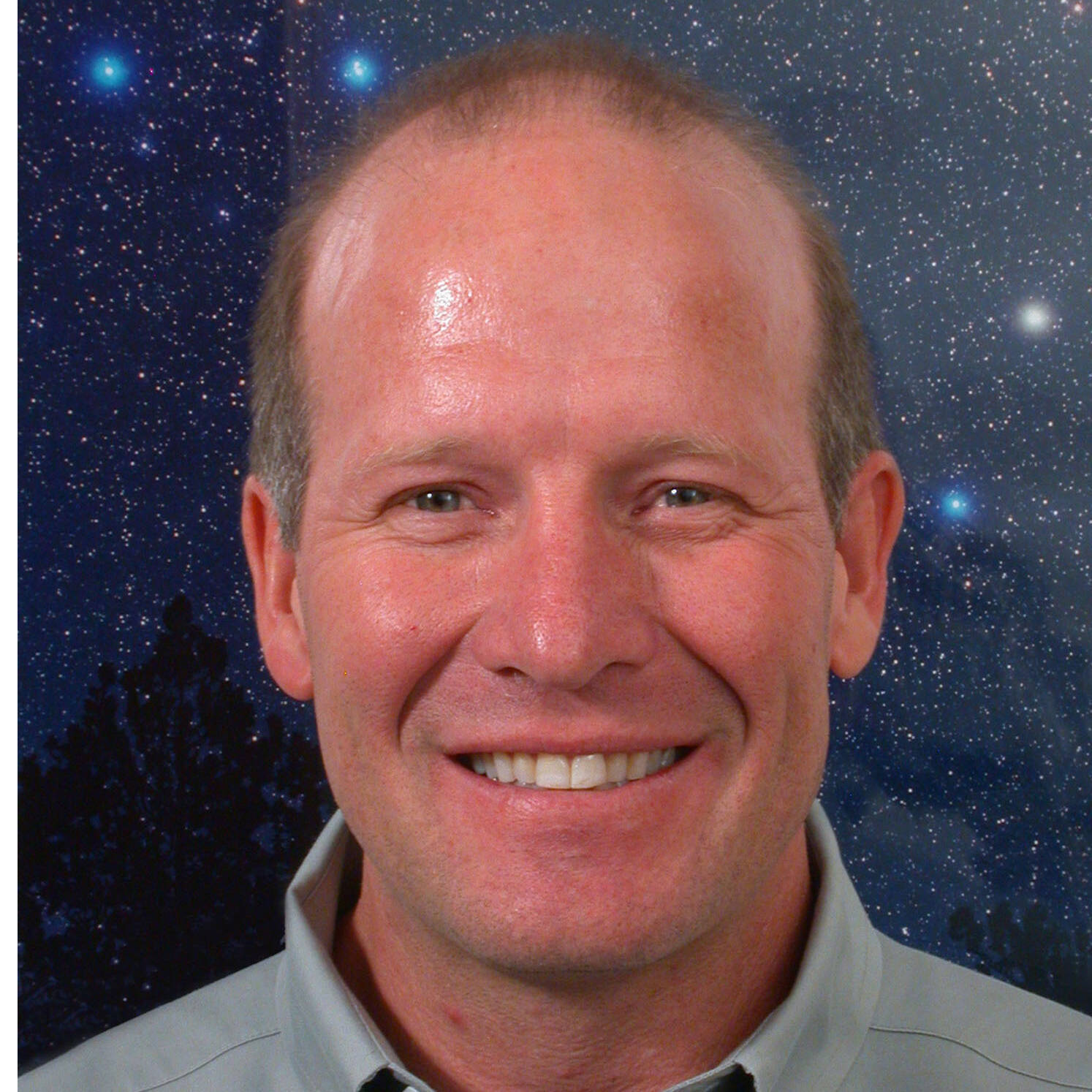 Doug Scott
The Kratos-Doug Scott RF Engineering Scholarship is established in memory of Doug Scott who pursued innovation in RF Hardware Design for over 35 years. A loving husband and father, and a generous mentor, Doug cared deeply about the people in his life. An adventurer...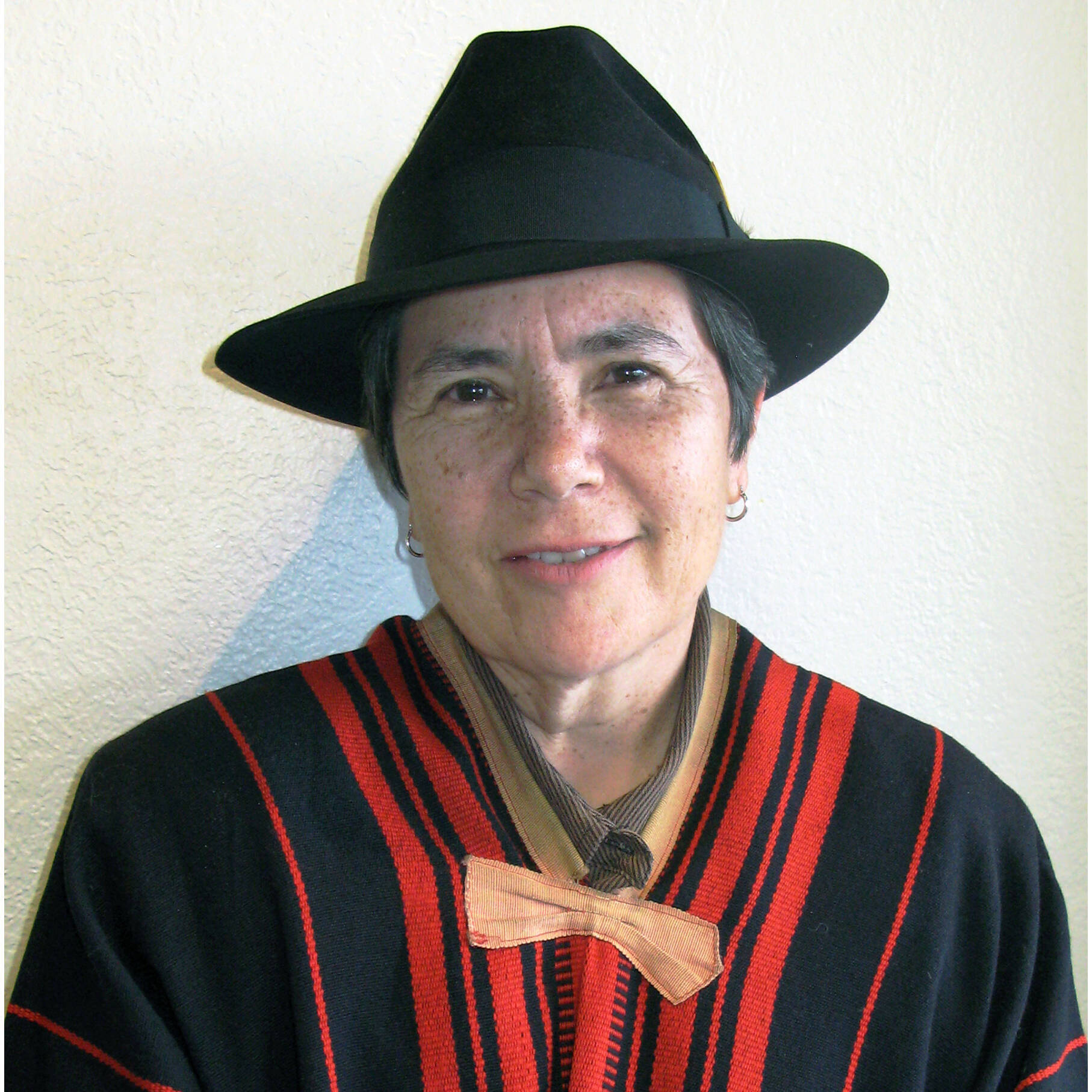 Janice M. Gould, PhD
Janice M. Gould, PhD April 1, 1949–June 28, 2019 Janice May Gould was 70 years old when she crossed over to the next realm of her journey. She was a member of the Native American Concow (koyoonk'auwi) tribe of Northern California. She spent her formative years in...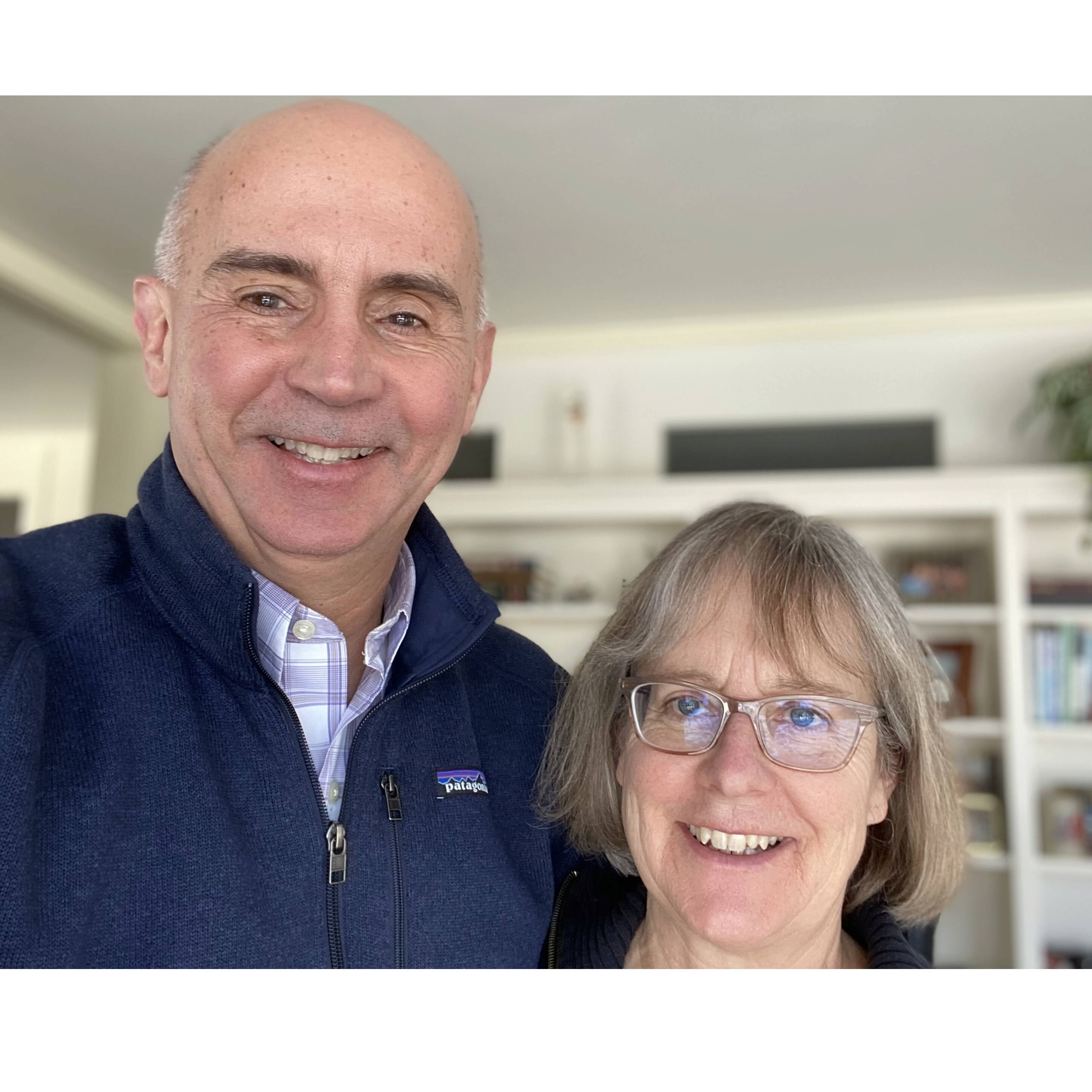 Thomas and Nancy Arata
Tom (MBA '87) and Nancy Arata have been friends of the university and College of Business through their philanthropy and service for years. Tom leveraged his UCCS education into a career that included senior executive roles in a Fortune 250 company. They are...